Get to know a few of our great

leaders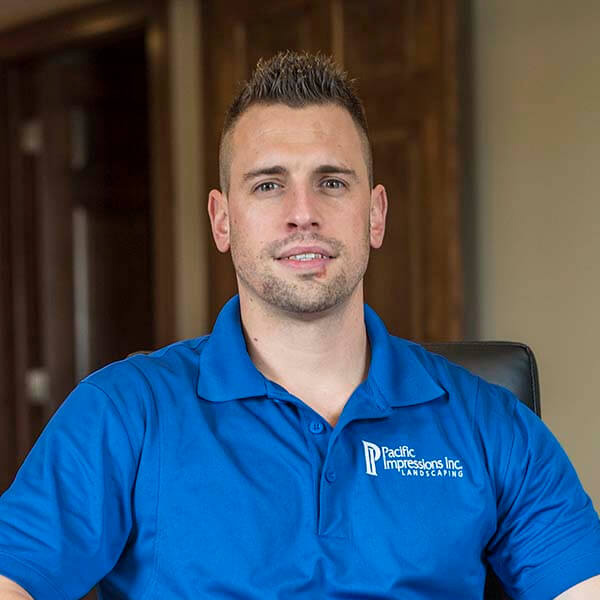 Ryan Domka
President
Since his early teens, landscaping has been an instrumental part of his life. Owner and operator of Pacific Impressions Inc., Ryan Domka, first started his landscape career by mowing neighbors lawns, pulling weeds, trimming bushes, and raking fall leaves. After high school, Ryan pursued an education in horticulture from The Ohio State University ATI in Wooster, Ohio.
During his college years, Ryan traveled to the state of Oregon to participate in an internship program where he worked for a large landscape company that served both residential and commercial customers. While learning and coming to understand the green industry, Ryan began to realize that the Pacific Northwest was highly advanced in landscaping concepts compared to what he had observed in Ohio. In 2004, while still in school, Ryan started Pacific Impressions Inc. with the intent of bringing new ideas and concepts from the Pacific Northwest back to the Midwest.
Favorite plant and why?
Anything in the Rhododendron Family. Reminds me of Oregon and the Pacific Northwest.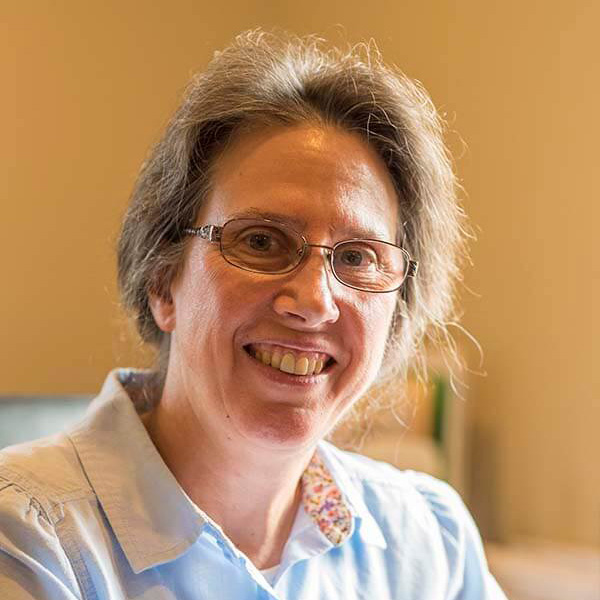 Connie Domka
Office Manager
Connie is our office manager who quietly works behind the scenes keeping things running smoothly. In her spare time she enjoys traveling and spending time with her family and her 11 grandchildren.
Favorite plant and why?
Aloe Vera Plant. Makes a great house plant, neat texture, and is great for soothing burns.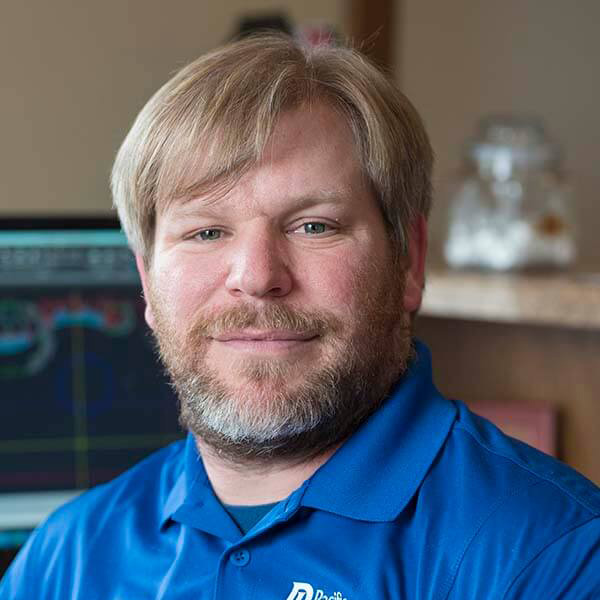 Rob Deiss
Landscape Architect
Rob Deiss brings over 15 years of design experience to Pacific Impressions. Rob graduated from the University of Illinois with a Bachelor's degree in Landscape Architecture. He is a Licensed Landscape Architect (RLA) in the state of Ohio and carries the accreditation as a Leader in Environmental and Energy Design (LEED AP) through the U.S. Green Building Council. Rob focuses his efforts on making our community a better, more beautiful place one client at a time. He communicates landscape dreams and desires into documents and details. He then works closely with the production team to turn those dreams into reality. When away from his drafting board, Rob enjoys spending time with his wife and two young daughters.
Favorite plant and why?
Hydrangea quercifolia- Oakleaf Hydrangea. It has awesome big leaves, big white flowers, the flowers dry well, great fall color, and even looks cool in the winter with its branch structure.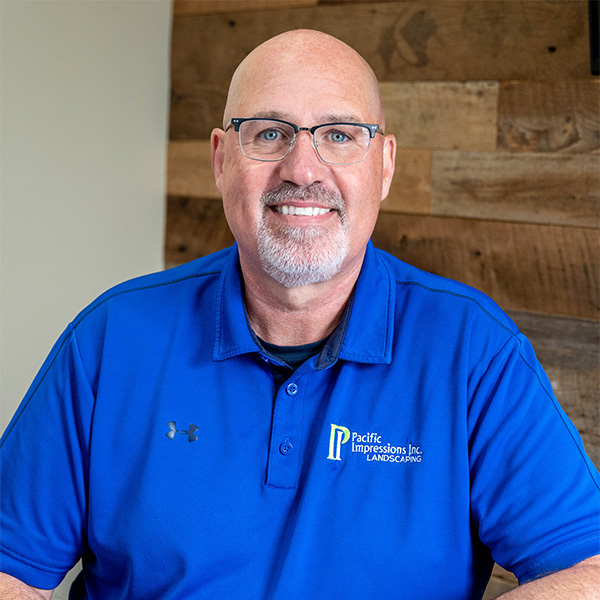 Andy Kuscsik
Account Manager
Andy joined Pacific Impressions, Inc in 2020 as an Account Manager. Some of his many duties include sales, human resources, and management. With a big smile and friendly approach, Andy enjoys coaching our team members not only for success in their roles with Pacific Impressions, Inc. but also in their personal lives. He has been very instrumental in helping to expand our operations to include a second location in Fort Wayne In.
In his spare time, Andy enjoys playing golf, spending time with his wife and extended church family and is very involved in his church.